SEK INTELLIGENT LIGHTING
Intelligent lighting and laser shows are South Beach club style lighting for your wedding reception! These computer controlled lighting systems change their speed, color, pattern, and movement based on the rhythm of the music being played or by the DJ's input. These light shows make a huge impact on guests and are a great way to really surprise them later in the night during the dancing.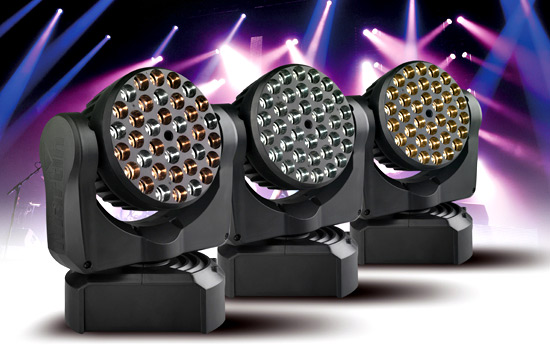 Call Today for Intelligent Lighting!
Our team of professionals will work with you to design lighting options for your wedding that will truly take your event to the next level. We will work within your budget to create the WOW factor. Call (856) 885-8192 or email info@sekweddinglighting.com today to save your date!
SEK Productions, LLC is South Jersey's premier special event lighting company located in Cherry Hill, NJ. SEK Wedding Lighting is proud to serve all of the Delaware Valley, South Jersey, Central Jersey, Delaware, Center City Philadelphia and Philadelphia's five surrounding counties.